Observations/Results

By comparing different camouflage patterns that I created, I was able to select the best designs.

After choosing the best camouflage for my chosen environments, I decided to display it by making a miniature military uniform.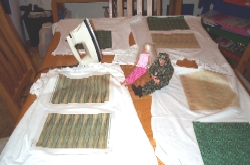 The camouflage that I created turned out to be the size for an approximately 72 inch human.
To make it the size for a 12-inch doll, I had to reduce the size by 83%. (12 divided by 72 or 1/6).
Some of the experimental patterns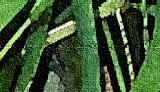 Watercolor leaves and twigs




Rocky sand




Green stained glass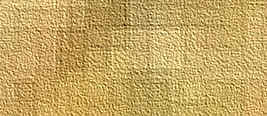 Desert brown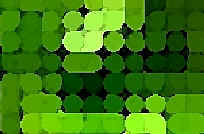 Leafy spots