Performing the Experiment
And Recording my Observations
(click pic for larger view)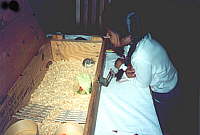 I took a hamster and put it in the opposite corner away from the fake and real food.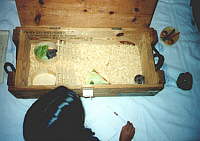 I started to test my hypothesis by writing down in my notebook my observations.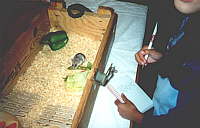 I used four different hamsters to perform my experiment.