News updated with Ninja Kids!

Email


More Links

Danica's Science Fair experiment Results Here....

2000 2nd Place
2001
and now
2002
Honorable mention!




Computer Room Cam-temporarily
down


Fall Edition Updated 11-01-02
The Pinner Family West
Michael, Diane, Danica & Lauren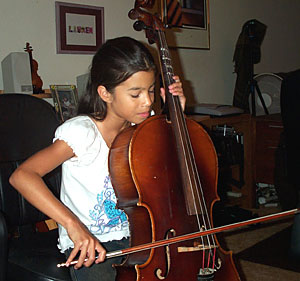 Yo-Yo Danica off to a great start at Balboa!

Click here for Lauren main view
Photo Indexes
Trip 2000 Pics
Copyright © 2013 Daniduck Productions © 2002 Daniduck Productions

What's Inside
The Girls Cats New!
Past Edition pics

Past Editions