Contact


The 50th Anniversary
Joe and Peggy Pinner

Graduations 2009


Lauren 2009 Middle School Graduate
6-09-2009
High School next..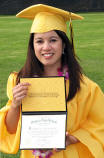 Danica's Graduation
6-11-2009
Photos


Winter Edition Updated 03/17/2013
The Pinner Family West
Michael, Diane, Danica & Lauren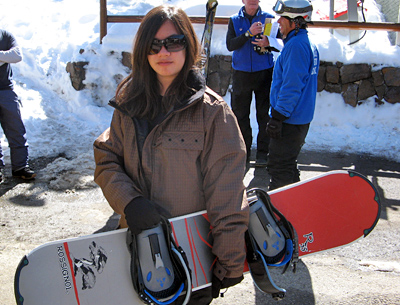 1st Boarding
2-12-2010
Short IPhone Video
courtesy of Tilford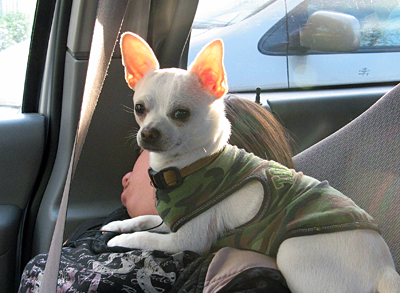 "Simon on guard"
3-23-2010
our own Beverly Hills Chihuahua!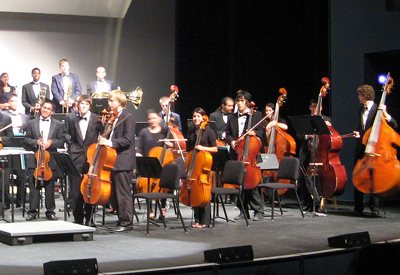 Firsts
CSUN has first performance 9-30-2009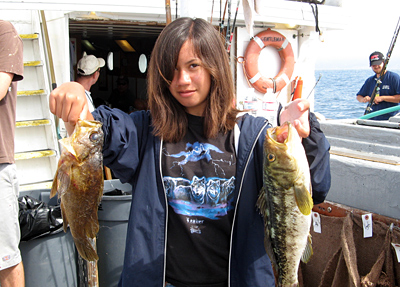 Lauren Fishing
9-29-2009
pics




Short video of the "processing"

Getty 2009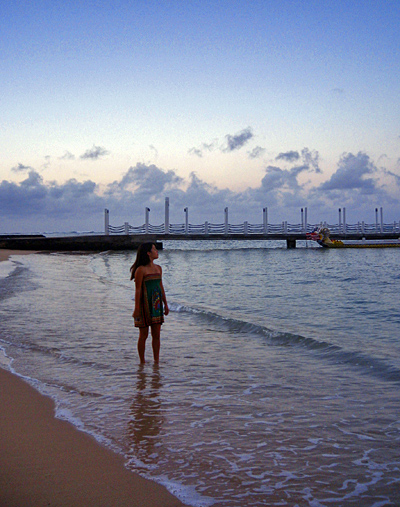 Sunrise Hawaii 2009
pics
---
more video at
Ninja Kids, Danica's Music Page, Lauren's Music Page
Lauren's Room or the Archives

Copyright © 2013 Daniduck Productions

12 years
of Family Web
What's Inside
Multimedia Archives


Past Editions




Gamecock Sports


Anyone interested in doing their own website needs to click above.
Great price, excellent service!