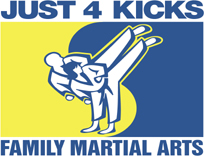 Multimedia Page
Updated 12/31/2009



Video
(Cable or DSL only)




The Great Star Warriors New

"The Fazio, Powers Black Belt Testing"



Some Patterns and Board Breaks




Mr. Fazio and Mrs. Powers Sparring




Mr. Powers Sparring
All uploaded Parent pics



here





Just 4 Kicks Shared Photo Albums



Click Here

Anyone with pictures to share with others may use this photo storage area at Yahoo. Pictures from here may be printed or downloaded

but only if you don't mind others viewing your pictures!

Give your pictures on a disk to
Mike Pinner or Tracy Leonard or if you would like to upload them yourself we will provide the username and password.