Christmas Edition Updated 11-26-98
The Pinner Family West

Michael, Diane, Danica & Lauren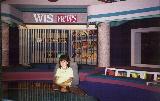 Danica, Lauren & Dad Danica future news anchor? Lauren in the sand
---
---

Some favorite navigational points on the Web...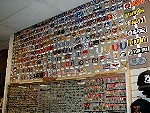 Outdoor Adventure outfitters providing Military, Law enforcement as well as the Sportsman with hard to find rugged gear and clothing.


All-In-One Search Page.........Simply the best!!!!!!

For all you Gamecock Football & Basketball fans. Special Links

National Weather Forecast Office Oxnard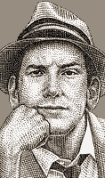 Drudge Report


This is the place for communications with the Pinner family
Feel free to leave us mail.
If you have comments or just want to chat, mail us at .....
.


mike@adventuresupply.com
This page was created on Netscape Composer